Raider Report


---
A Remind101 account has been created for Switzerland Point Middle School. Remind101 is a quick and easy way for our school to send text messages limited to 140 characters to whoever registers their cell phone. This is a one-way form of communication that many schools and teachers are using now. A group has been created for parents. On your cell phone, create a message to 81010 and in the message line type @swissp.
 Click here for screenshots explaining the steps.
---
---

Read more about Common Core:
Florida Common Core Standards Raise the Bar in Math
Florida Common Core Standards Raise the Bar in English Language Arts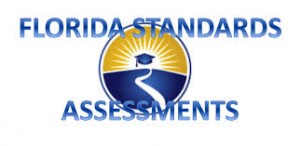 Click here for more information
FloridaStudents.org
This new site includes hundreds of interactive resources to support student learning in language arts, mathematics, science and civics. The site is readily available to the public and does not require a logon or password to access. The site is designed to support students outside of the school day. The resources are not meant to be used as classroom lessons or to replace classroom instruction.
---
Honor Roll
Students who receive all A's or all A's & B's on their report card will receive an honor card from the School District.  Click here to view all the businesses and their offers.